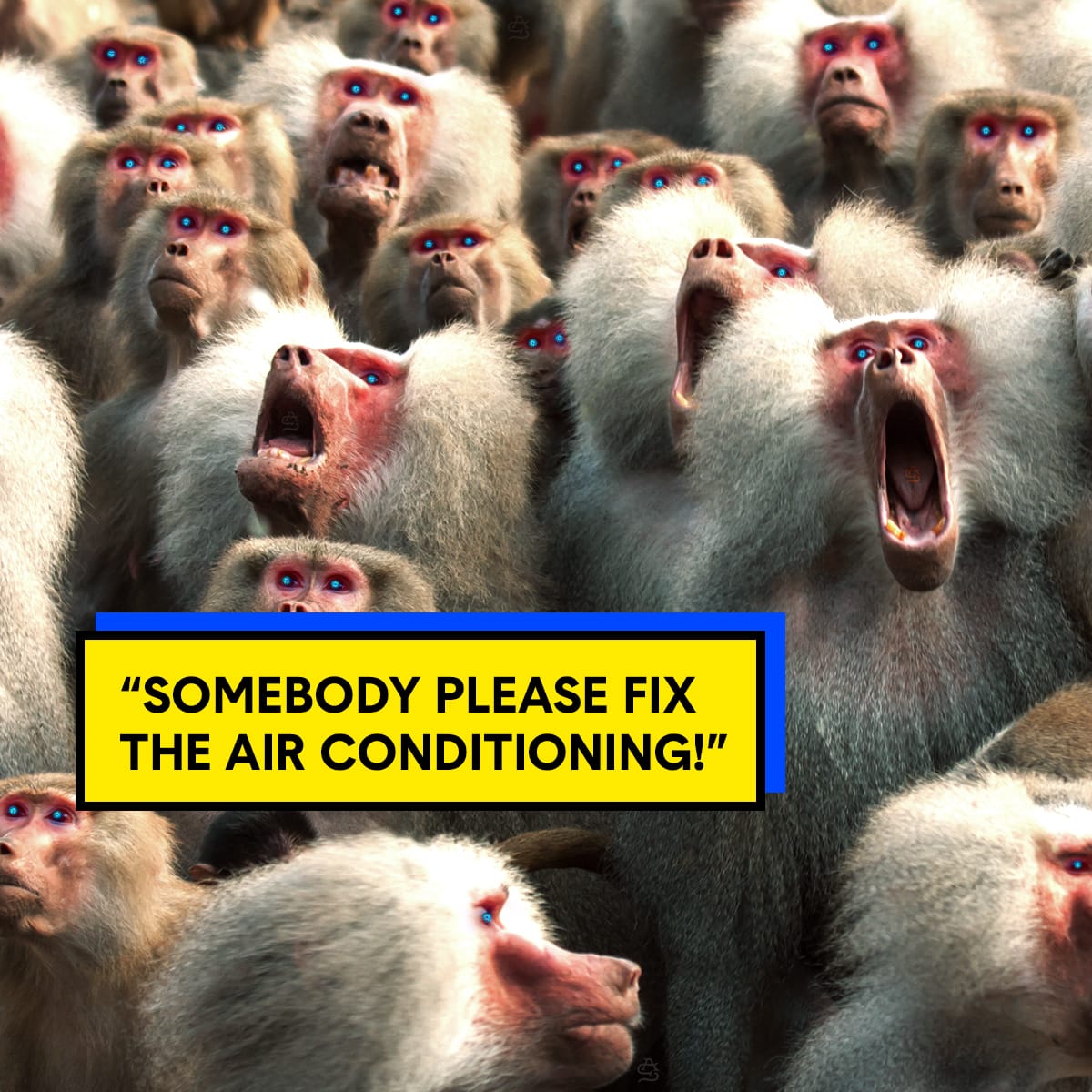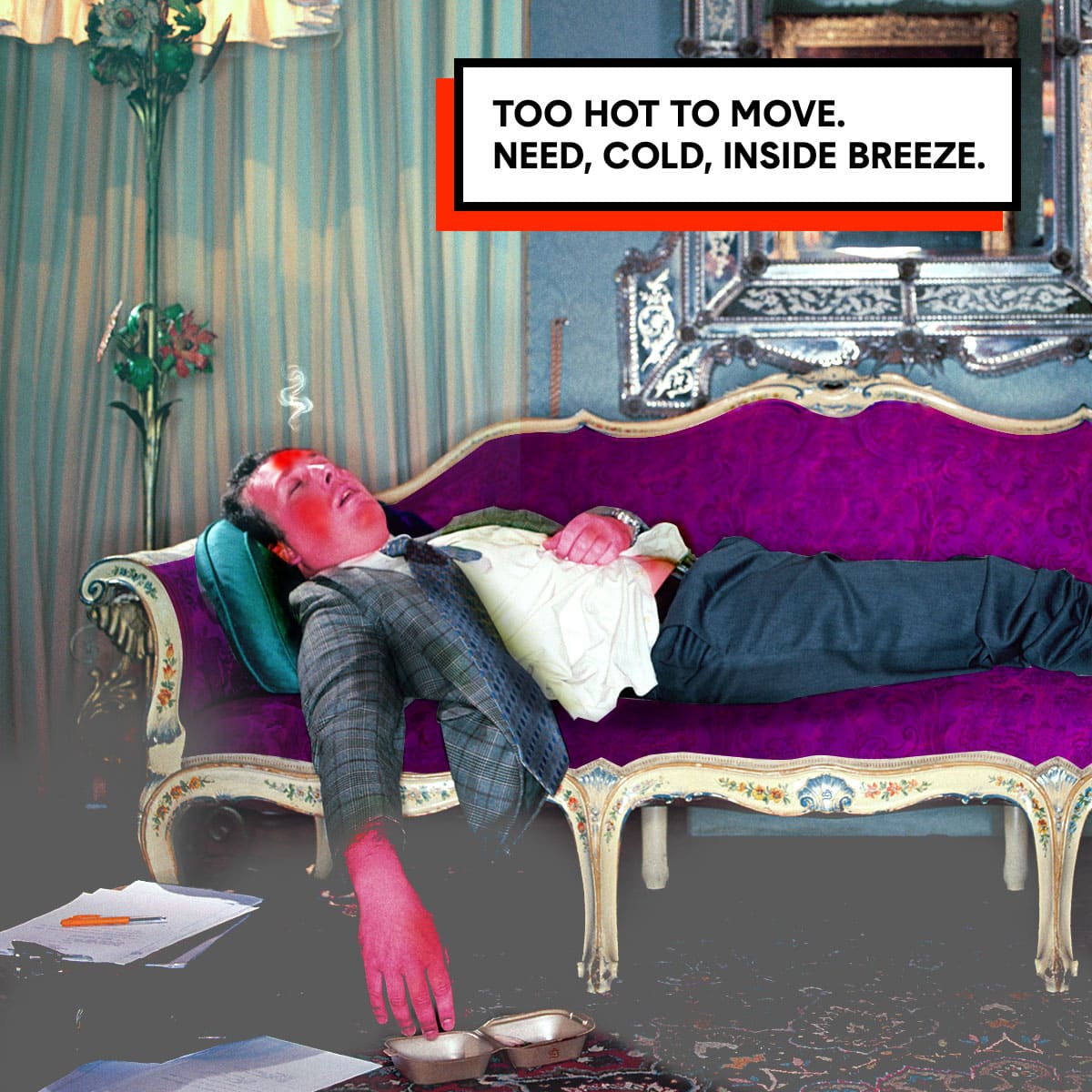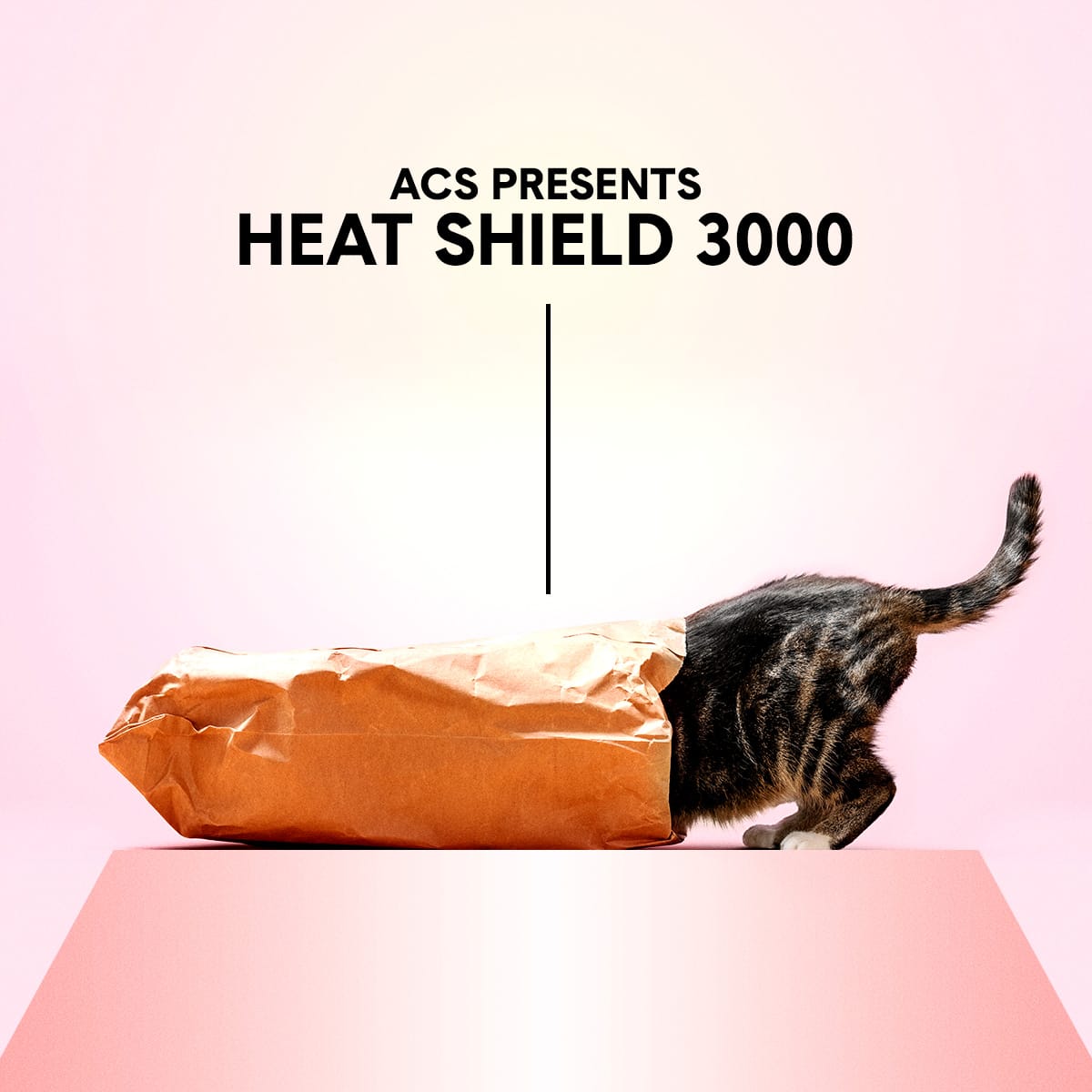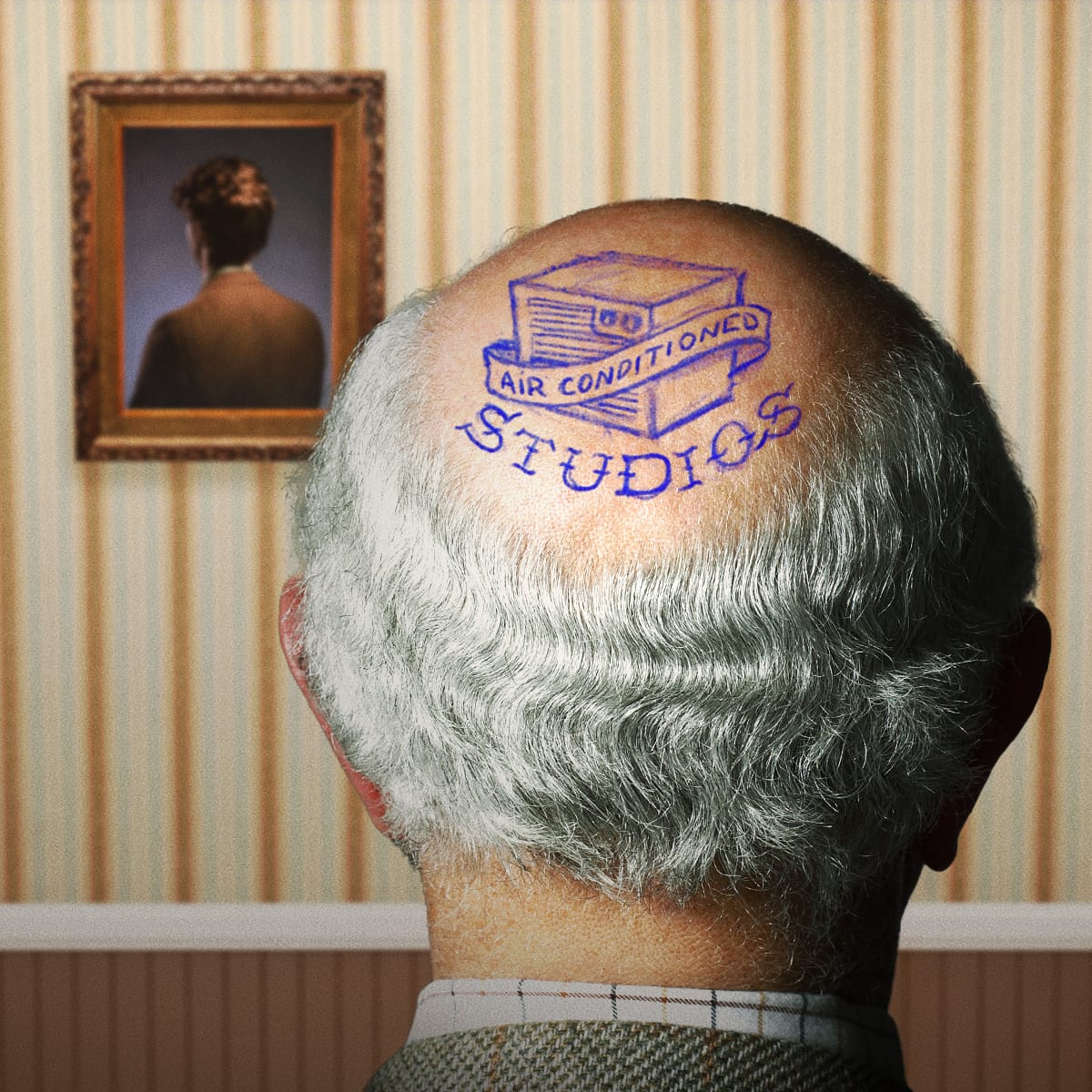 Air Conditioned Studios is an art focused collaboration between Jerald Saddle and Matt Buck. They believe art should be conceptually driven, layered with meanings both intended by the maker and discovered by the viewer.
Driven by an insatiable curiosity, and a drive to push both the technical application and creative outcome, they often find themselves pulling from their diverse skill sets and influences to crossbreed contrasting styles in a way that… keeps things cool
See more of what we're doing on instagram.
---
CLIENT : AIR CONDITIONED STUDIOS
---
PROJECT TYPE : BRANDING, CAMPAIGN, STRATEGY, SOCIAL, WEB
---